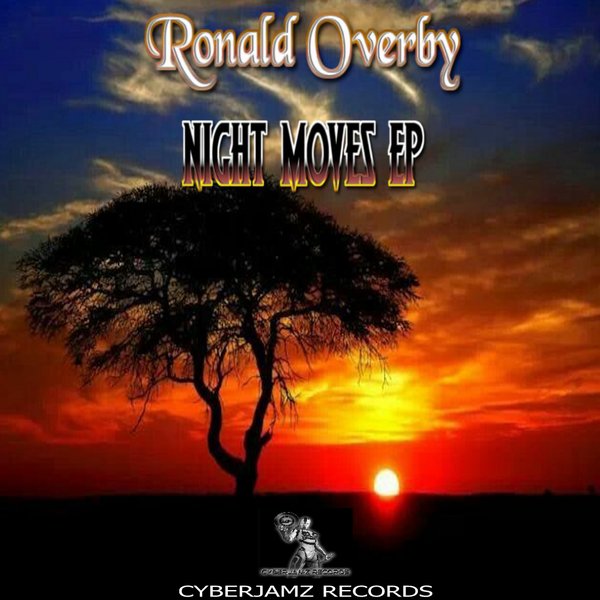 I'm glad Dj Ronnie Ron decided to continue to produce and this EP proves why is one of our label hidden gems. This time he delivers an awesome piece entitled "Afro Prolfic" featuring four hot mixes to choose from and jams from track 1 to track 4 with one offered up in ODE to SammyRock aka Soul Oasis which is one of my favorites of this EP (yes! I'm biased LOL).

Seriously, all the mixes are on the $$$$ and there is a track for every DJ in this package. Oh, and did I mention the dancers will enjoy hearing these played out wherever music is played?



produced by Ronald Overby



Keep your ear to the ground - Cyberjamz/Toupee/deeperSIDE of Cyberjamz 2021.