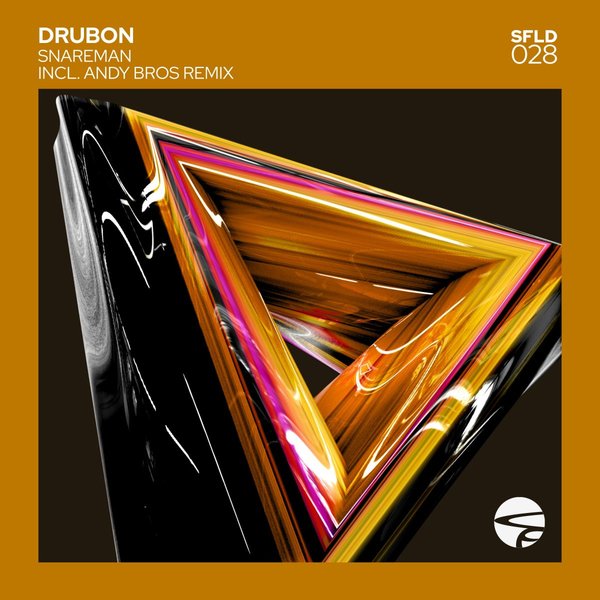 Following up on FAR&HIGH's well received "Asperatus" EP, Drubon comes up with a non- less impressive EP called "Snareman". The fresh duo from Kharkov deliver a smashing 4 track EP including a remix from Diynamic's very own Andy Bros.

This release was born at the peak of isolation. During this difficult period, "our tracks were created to convey the rhythms of joy and sincere kindness in everyone's heart." Drubon says "but it was also a total experiment". A successful one! All tracks were created on a positive note - cheerful, optimistic, energetically powerful.

"Snareman" is a bass and arpeggio dominated driver that rolls along until it's dropping in a massive melodic break, but grooving not less effective after.

On "Silhouette" vocals were driven through the vocoder, while punchy kick and swinging percussion bring on a steady groove. The energy will catch you immediately.

"Rabbit" sounds sharp riveted, but has a lovely melody that is accompanied by an obsessive, octave-hopping bass - like an elusive rabbit!

Andy Bros' re-interprets the "Rabbit" in a less jumping but not less flowing version. His Dark Side remix is filled with a dark love pitched voice and synth, while a catchy beat also sometimes drives his version back into "light" in form of the strings highlights that are followed by 80ies inspired synth chords.

We hope you enjoy it as much as we do!