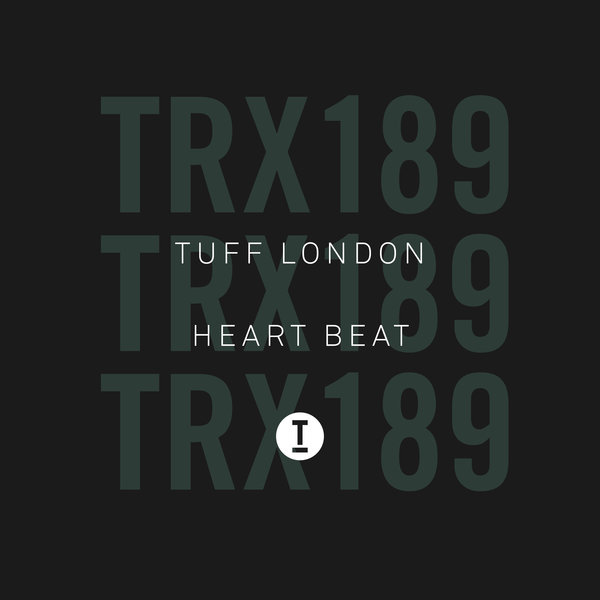 UK Tech House duo Tuff London have been tearing up the scene since their arrival back in 2015, dropping banger after banger of club ready tracks that are for sure going to get you grooving. Known Toolroom veterans, Tuff London have released on both the main label and the Trax imprint since 2016 and have featured on multiple Toolroom albums over the years. For their next release the duo now makes their way back onto the Trax imprint with the high energy, huge sounding 'Heart Beat'.

Without skimping out on the quality, Tuff London have set their sights firmly on the club for 'Heart Beat', producing a record made exclusively for the dance floor. The tracks 'in your face' attitude is made abundantly clear from the get-go, it's pumping Tech House beat and bass line hook you in straight away, along with the ecstatic synth chords blessed with a Ravers mentality that really drives the point home. Tuff London have also sampled a killer vocal melody on the record, repeating the phrase 'Can you feel my heart beat', capturing the mood of the record perfectly.

This pulse raising record is everything you'd want from a Toolroom Trax release, bringing nothing but high-octane energy and a Tech House vibe that you can be sure will be pumping through speakers before you know it. Altogether, this is another killer Trax release on the Toolroom imprint label and its sounding like Tuff London are back in a big way.