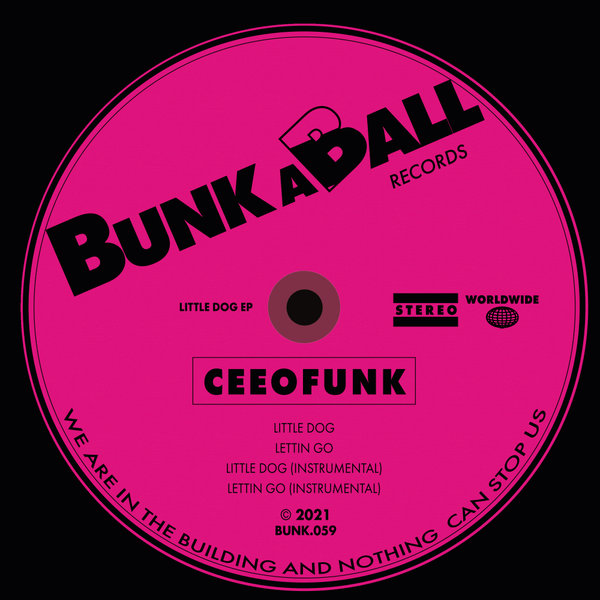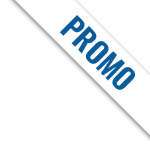 BUNK059 :
Just close your eyes, imagine the main stage at the festival, can you hear it? It s the Massssive sound of CEEOFUNK. All the Bunkaball Crew are really happy to celebrate the release of this Funk/Juke/Boogie EP from the 2 Frenchies.

CEEOFUNK :
Over ten years that these two DJ / Beatmakers meet, great lovers of boogie funk and crazy sounds. They started out in the ambient with their band Chateau Sologne before realizing their natural fondness for boogie tones and Detroit and Chicago beats. They are great lovers of funk, its origins and its consequences: boogie, hiphop, house & techno.
For two years, they have been meeting in broad daylight in a cellar to compose boogie house, ambient house, boogie funk tracks...
The tones are changeable and they transfer easily from one EP to another. They don't want to stay in one type of sound.

CEEOFUNK 'Little dog' :
Beware : this Little dog is a beast ! This infectious jackin' uptempo beat with that fatty bass will bring some more heat & sweat on any dance floor... Yeah we said dangerous vocal house in the Detroit & Chicago style but with a real personal twist.

CEEOFUNK 'Lettin' go' :
Chicago house ? Off-key acid ? Infectious broken beat ? Wonky new new jack ? Whatever... let yourself go into this unique uptempo groove of the Ceeofunk fam' !