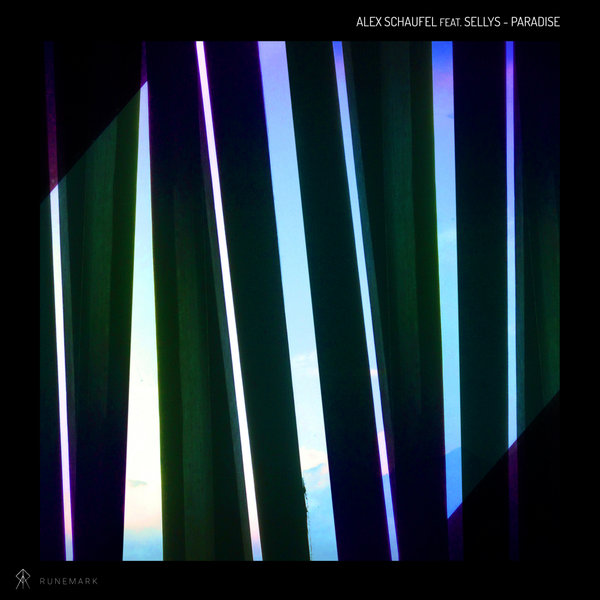 Italian producer and DJ Alex Schaufel has already established himself as an explorer of the atmospheric depths of techno. This time, he approaches the genre with two intensely cinematic original tracks and a remix from Ten Walls, the head and ears of Runemark Records.

The EP opens with Paradise which employs retro-futuristic synths and razor-sharp hihats slashing through the multifaceted surface of the track. Spread out in several distinct parts, this track has some seriously epic leads, heavenly pads and harsh bass lines making it a full sci-fi experience. Sprinkled with unmistakable Ten Walls magic, the remix develops another dimension, creating a sound that's simultaneously aggressive and blissful.

MiHawk is a whole different story. This tribal piece is a take on the famous anime character. Deep, groovy and incredibly punchy, this track emanates a certain warmth, yet with a clear hint of darkness to it, staying true to its inspiration. Full of unrelentingly rolling synths, low throaty hums and captivating boom-chicka-booms it creates a serious sword-fighting vibe.