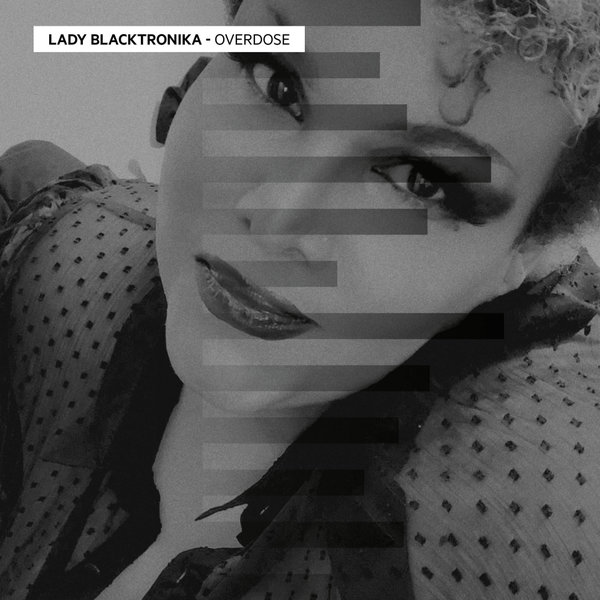 Catz 'N Dogz add another star to their Step Recordings' roster,
introducing the latest EP from the legendary Lady Blacktronika.

After dropping EPs from the likes of Ruff Stuff and Metropolitan Soul
Museum in early 2021, Catz 'N Dogz and their Step Recordings are back
with a bang. Their next EP comes from Sound Black Recordings and Dark
Carousel's head and Skylax' contributor Lady Blacktronika.

The US DJ and producer (now based in Berlin and originally discovered
by legendary Mike Huckaby) has
put together 4 huge club cuts for an unforgiving and unforgettable
collection. 'Overdose' EP is a mixture of straight 4/4 House grooves
and techno melodies, hypnotic voice samples and deep bass
lines & moody synths. It's a statement of class and uncompromised
sonic research. It's what we need.

Lady Blacktronika's 'Overdose' EP is out on the 30th of April on Step
Recordings.