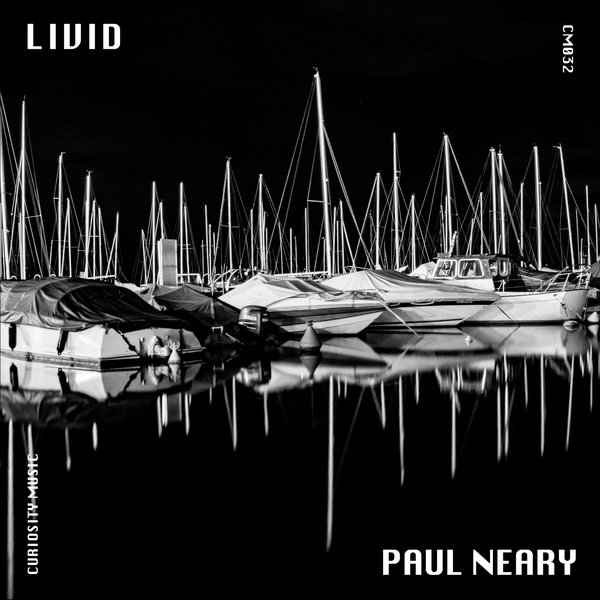 Having studied music production and sound design before becoming a DJ and producer, Paul Neary is hardly a neophyte in the music scene.

Based in England, Paul was a finalist at Dubfire's Best Producer Competition. He also has the support of Richie Hawtin, playing his tracks at Timewarp, Sonus, Berghain, and Sunwaves to name a few!

Specializing in minimal techno, Paul pushes the boundaries through his unique sound design, with the drums and the bass taking center stage. "Less is more" is his concept, with tracks steadily gaining pace and building tension through the use of evolving minimal sounds.

Paul's tracks tend to take on a dark and spooky minimal style, fusing haunting percussion and delays which carry the melody. Those peculiarities are his true signature, and « Livid », the new EP being released from Curiosity Music is the quintessential example of it. In the four original tracks, Neary creates a somber and uncompromising universe, somewhere between ecstasy and stress, psychedelic sounds, and incisive beat. He plays with our emotions as well as he plays with his machines, having mastered the art of tension in his musical productions.

For lovers of remixes, « Livid » by Paul Neary does not disappoint. Now, Berliner, the Scottish Hc Kurtz offers a progressive and deeply more techno version of « Avalanche » while the promising New Yorker Dustin Holtsberry remixes « Inception », with soaring peaks and plunging lows, held together by round, punchy snares.