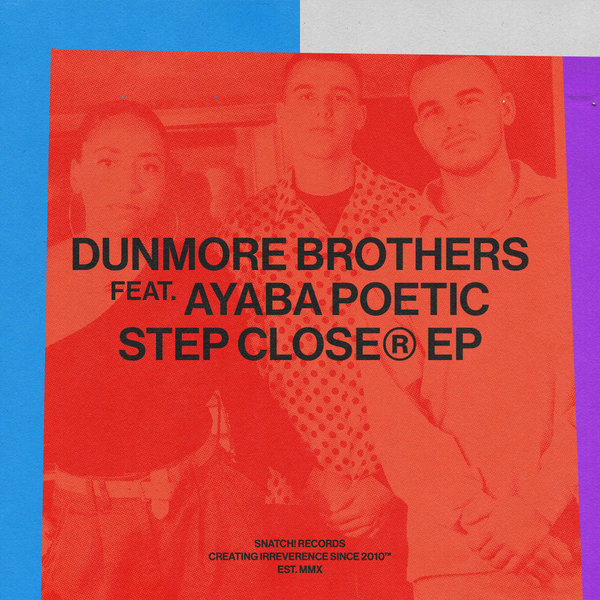 From childhood summers spent in Ibiza, to hearing music blare from their dad's record room, the Dunmore Brothers have grown up with musical influences from all angles. It comes as no surprise that they are now making a strong entrance into the industry, with a musical style spanning across all aspects of house. The duo compromised of brothers Lucas and Louie, sons of Defected's head honcho Simon Dunmore, have already turned heads with DJ sets that demonstrate their gift as selectors, while striving to produce records with a range of style and flare attached to them.

Inspired by diversity, individualism and creativity, the pair now turn their ear to production, presenting their debut single 'Step Closer' on Riva Starr's own Snatch! Records, featuring a sultry spoken word hook from fellow Londoner, Ayaba Poetic. The track showcases the brothers skills with a bomb of a groove, combined with an infectious bassline to create a fun hypnotic house weapon.

With music embedded in their blood, the pair have developed their own personal strengths which are able to complement one another. With Lucas Dunmore spending time learning the intricate details of the production process, Louie is leading the A&R on Defected's newest Afro House imprint Sondela Recordings alongside Sef Kombo, the pair show signs of becoming unstoppable.