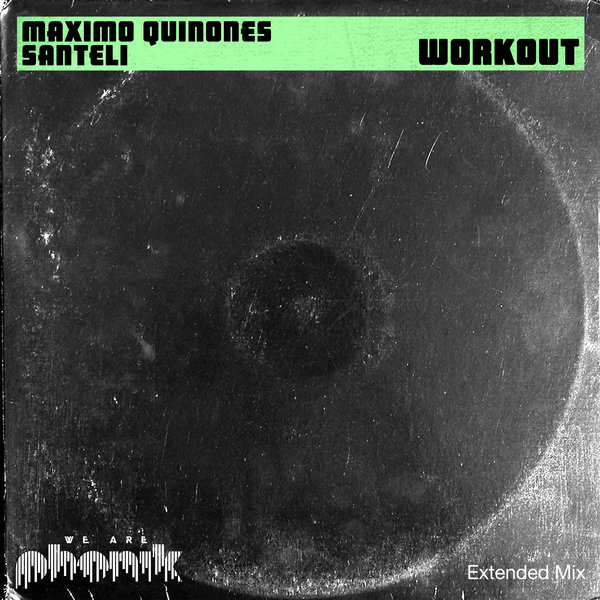 Maximo Quinones & Santeli drop a tongue in cheek jacking house track called 'Workout' on We Are Phonik.

Both artist are rising stars in the electronic dance world with release on Spinnin Records, Blanc, Klaphouse, Sirup, Black Hole Recordings any more.

Their track 'Workout' is a cheeky tongue in cheek workout sampling jackin house track. Bouncy, infectious and jackin.