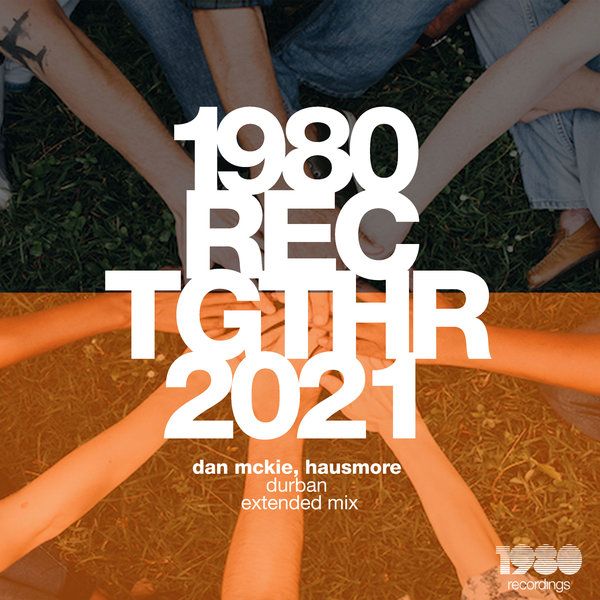 80RECTGTHR2021C | 2021-03-12
1980 Recordings label boss Dan McKie was inspired by James Forster and Danny Howards idea of the 'Lockdown Link Up' on Radio 1.

He dipped in to his talented pool of 1980 Recordings artists to randomly pick the collaborations between some of the most underground and talented producers.

This release sees head honcho himself, Dan McKie, go head to head with Hausmore and produce a proper melodic house track called 'Durban'.