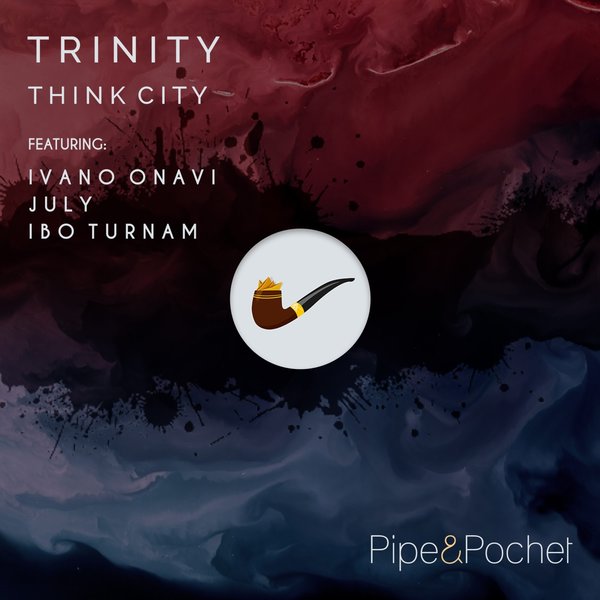 Babel
Original Mix

(6:07)
Trinity EP- explores musically three different ancient civilization and their ancient knowledge and invokes us to celebrate this life in harmony with nature and whole universe despite of all odds.
First Track "Bansuri" is our interpretation of the ancient Asian civilization that believes – source of current universe and life form is sound. We have used lots of natural sounds from Himalayas and human heartbeat that is brought into life by a Bansuri melody – The sound of Prana. Our dear healer friend Ivano Onavi played the Bansuri melody for this track that goes very deep.
Second Track "Nakoda Moon" is our interpretation of spiritual ritual of ancient North American civilization during the Full moon. Ritual is about transformation of self and to be aware that life is a constant dance of beautiful melodious emotions and despair. Beautiful Guitar melody is played by our Turkish brother Ibo Turnam and emotional Violin by our beloved friend July.
The Track "Babel" is our interpretation of paradox of life that everything that comes into existence will come to an end. Babel was an ancient Babylonian civilization that was prosperous, intelligent and strong and yet came to an end whereas universe and life went on with its transformation and existence beyond that.