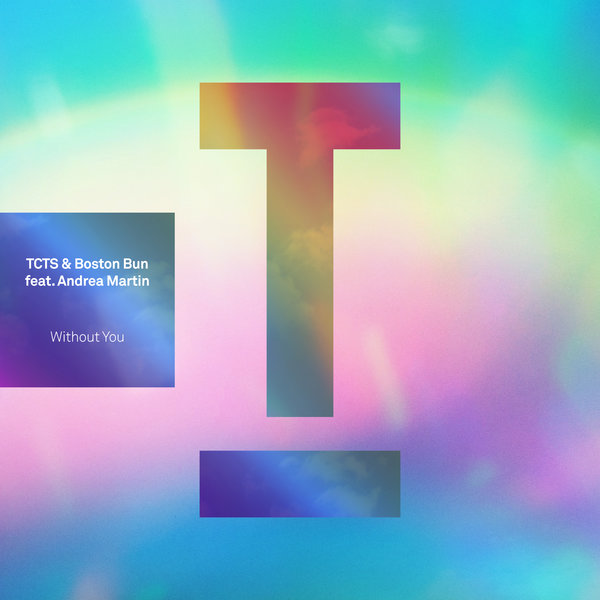 TCTS and Boston Bun lock horns for the first time and it's safe to say they have created a masterpiece.The 2 decided to hit the studio and see what they could come up with, and 'Without You' is the result. The original demo was screaming out for a vocal, so who better than US legend Andrea Martin who loved the idea and went on to record her vocals in New York City!

TCTS is a regular on the UK airwaves as resident DJ on the mighty KISS FM and has been putting in some serious hours in the studio recently. His recent single 'Sorry' on Selected really caught the attention of dance music lovers across the UK and was added to KISS Dance, Capital Dance and received multiple Radio One plays as well as racking up over 2.5m streams on Spotify in just over a Month. Boston Bun has also been grafting hard and has his very own artist album dropping in March on his own Circa '99 imprint. His recognisable French Touch sound resonates on radios all across the world and his remix accolades read like a who's who of music that includes Mark Ronson, Diplo, Jax Jones, MK, Amtrac, the list goes on. Add into this over 75 million streams to his name and you can see that these 2 are a force to be reckoned with.

This is a pure feel-good house record with a disco twist. Uplifting vocals, bundles of energy and the injection of euphoria we all need right now!