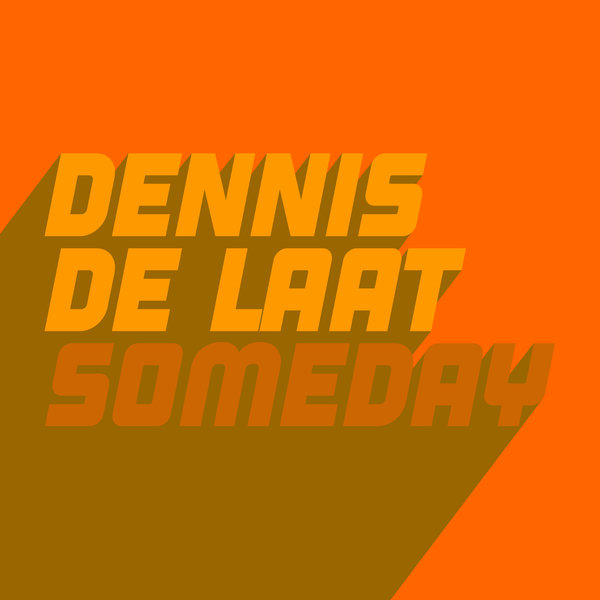 Dennis De Laat is a dutch dance music producer who most people will know either from the fact that his version of "Sound of Violence" is the one playing in the club scene in "The Social Network", or from his role in the Beatfreakz and their UK #3 rework of Rockwell's "Somebody's Watching Me".

He has made many other records over the years, all with his own tripped-out melodic touch. "Someday" is his latest and is a gloriously optimistic piece of melodic tech that reminds us of our favourite records by Grum & Yotto.

Upfront DJ Support from: Earth n Days, Kryder, Tough Love, Stanny Abram, Lexlay, Sean Brosnan, Dalfie, Imanol Molina, Ordonez, Roog, Bias, D.O.N.S., Robert Owens, Johan S, ATFC, Vanilla Ace, Paco Osuna, Yo Land, Marco Anzalone.