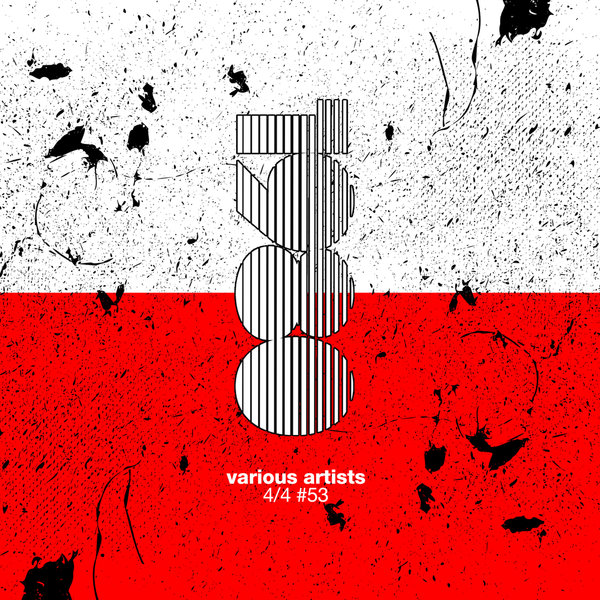 4/4 series continues and has no signs of stopping anytime soon on 1980 Recordings.

On this 53rd edition of the series we have returning friend of the label Luis Meza who drops a cool hypnotic techy track in the form of 'The Bomb'. Our favourite Egyptian friend returns with a hypnotic deep techno track called 'Chapter 6'.

We have 2 newcomers to the label, firstly we have Yosef who teams up with TEX to drop a deep tech track called 'Sentir'. Secondly, Sergio Vilas joins the 1980 Recordings family with his melodic progressive house track 'Materials'.

They are all hypnotic in their own ways.