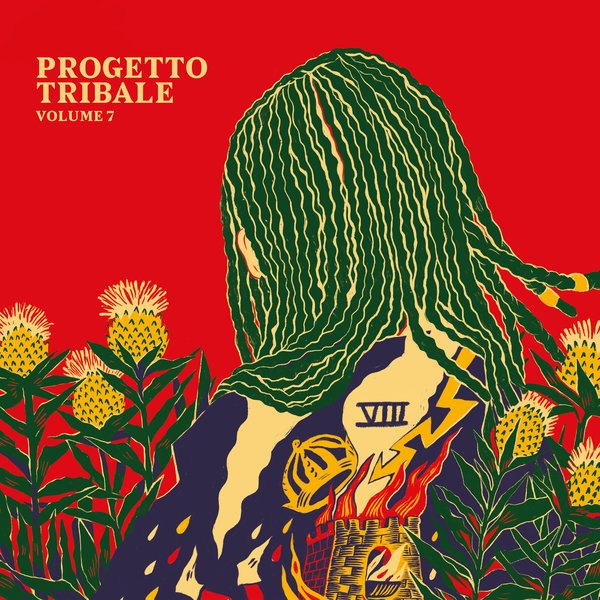 Progetto Tribale was born in 1992 under the mentorship of Giancarlino and executed by a team that included Pietro Micioni, Paolo Micioni, D.RaD (Stefano Facchielli) and Giancarlino himself. The project was based on a deep combination of african rhythms and soul music that have later influenced much of the music to come and was acclaimed by the press and dj's all over the world as a genre bender.

The A1track: "Behavior", has immediately reached a great success in clubs, as reported by the European House charts of the time. The project has continued for two more productions with UMM, to then change label and go on with D: Vision, until 1996, year of publication of the last production, volume 6.

Today, 24 years later, Volume 7 was finally born under the partnership of Donato Dozzy, Pietro and Paolo Micioni. and released by Danza Tribale.