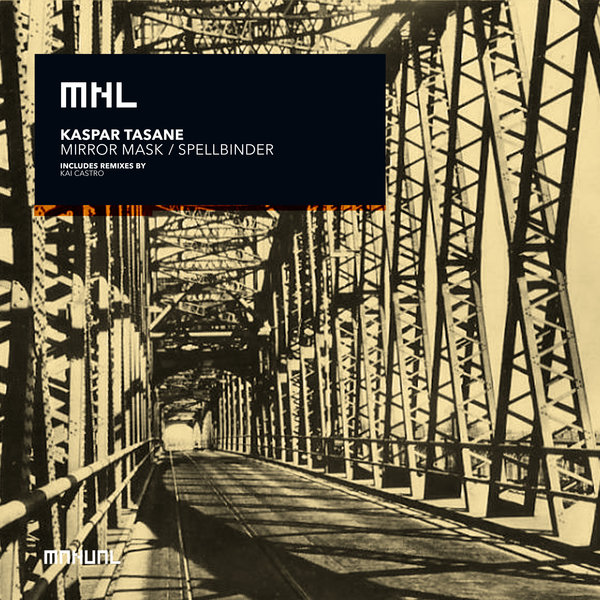 Mirrormask / Spellbinder
MNL
MNL199 | 2020-11-09
Two of the most exciting progressive house producers from the USA carry the weight of the latest MNL release as Kaspar Tasane drops two brand new originals and Kai Castro joins on remix duties.

Kasper Tasane has been making name for himself in the past five years by putting out a strong run of high quality progressive house releases in his own distinctive sound. His productions always sound fresh and airy, and have got that kinda trancey vibe going on as you'll hear whilst listening to his latest two productions 'Mirrormask' and 'Spellbinder'. Pure bliss!

Kai Castro is a fast emerging talent from Austin, Texas who first entered the scene two years ago. He takes on 'Mirrormask' and got so inspired by the song that he decided two make two totally different but equally cool interpretations. The first remix is a nice progressive dreamer whilst the 'Afterhours Dub' sounds like a timeless deep tech tune, a proper heady one.

Four excellent tracks to choose from on the Manual Music subsidiary!