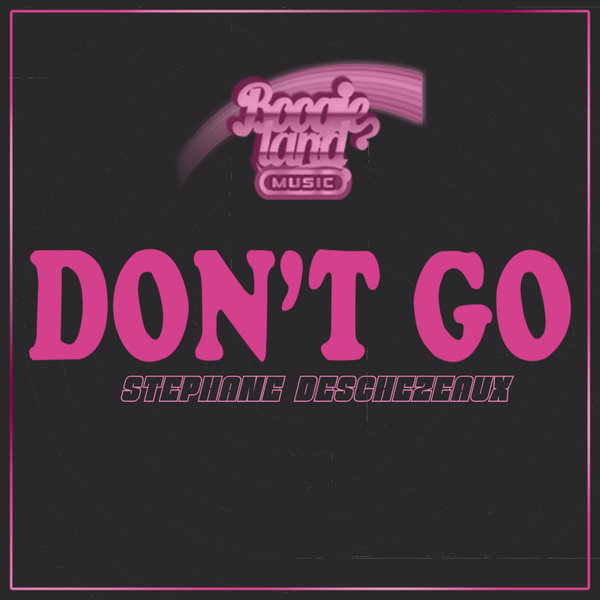 Discover this brand new sublime sound by Stephane Deschezeaux, nudisco & funky oriented, 'Don't Go' is a little jewel of groove and musical emotion, you will be transported by the energy released by this captivating music.
To discover urgently !
It's cool, it's funky ...
It's on Boogie Land Music !!!