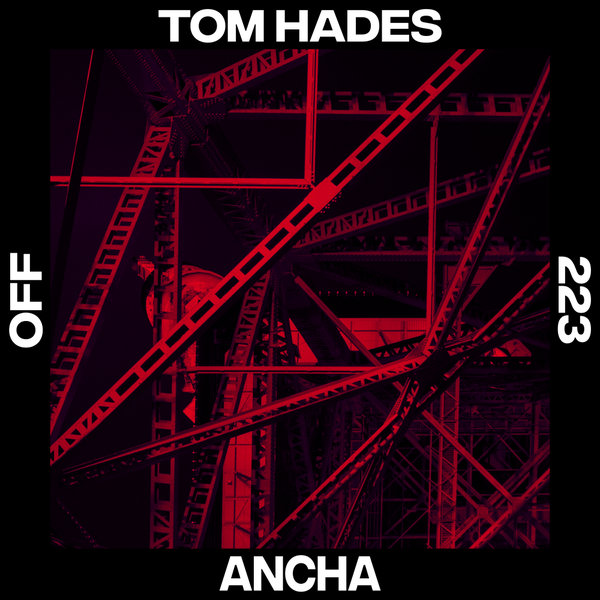 We're excited to welcome belgian producer-powerhouse Tom Hades back to OFF Recordings.In his typical manner he brings us three tracks that are as well produced as they are dancefloor- effective.

Ancha' consists of a toolish minimalistic groove with booming kick and a sinister distorted synth line.

Diya' raises the intensity, with denser drums and synths - perfect peaktime track.

Finally, Kang' introduces spacy pads, offering the perfect track to finish a set with.