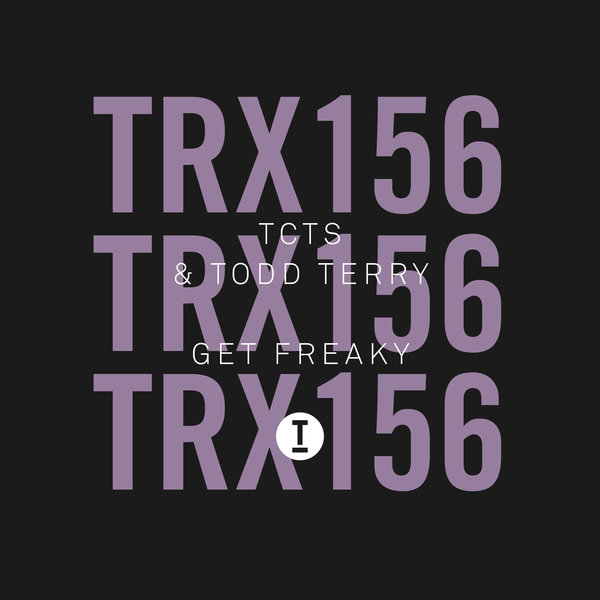 When two artists of this calibre collaborate, you know you're in for something special. TRX156 sees bonafide House legend Todd Terry pair up with the extremely talented and versatile TCTS to create 'Get Freaky'.

As an artist, TCTS continues to evolve, constantly refreshing his sound, showing a willingness to explore new ideas and influences in his work. From his early days on MTA Records, which resulted in huge streaming numbers and sets at Glastonbury, Reading, Leeds, Hideout and Miami Music Week – to his more recent interpretation on House music via Astralworks - his output has always been fresh, relevant and individual.

Todd Terry, of course, needs little introduction. A Grammy nominated artist who helped to define the sound of New York House and to push the genre to its worldwide appeal today, it's always an honour to welcome him to the label. This release follows last year's 'Psychodrama' single alongside label stalwarts Tuff London, and a previous smash remix package of his classic releases 'Bounce to the Beat' and 'Jumpin'.

'Get Freaky' is packed with energy and groove. Thumping, propulsive drums carry the track along with explosive momentum, while the chunky bassline and infectious vocal riff will stay in your head for days to come.