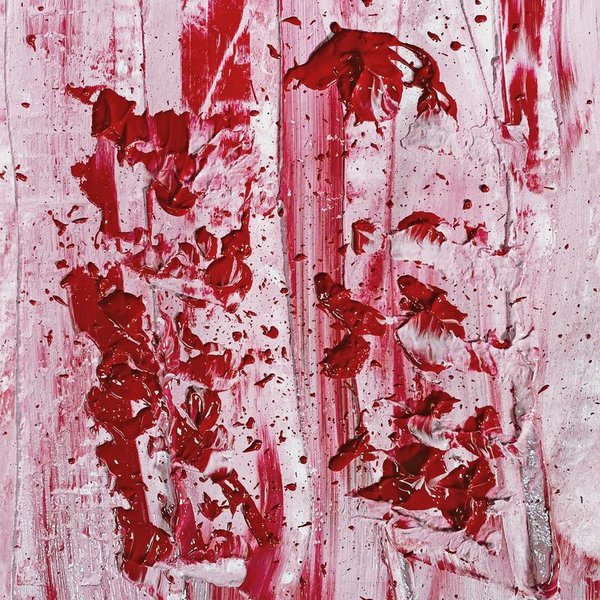 The third release in our special digital summer series is the debut of an exciting artist from The Netherlands. "A Bunch of Guys" is the new alias of Utrecht based dj/producer Rob Scholtens, formerly known from "Pablo Discobar Soundsystem". After 5 years as one half of the Dutch DJ duo, playing a lot of shows all across NL, he's now working on his solo career with renewed energy.

The opener "Filthy Rhodes" is a pumping house track that will surely make you move! With it's old school piano house chords and melody this one is made for pure good times. Followed by "Let the Rhythm Hit'em" where It's all about, you guessed it, the rhythm. The combination of smooth jazzy drums, piano and the double bass, played live by Rob, will surely move your feet and keep you dancin'. Last of the originals is "Launch VII" a deep journey with Detroit flavors build around a rocket launch sample and gently driving you deeper into electronic atmospheres and towards a funky keys solo.

As the perfect topping to this great well crafted debut EP we asked our good friends and all time fave Dutch producers "Fouk" to produce a big remix of "Let the Rhythm Hit'em". They boost the original to a raw and rolling Chicago-esque House banger. With their solid and chunky production this one is a big encore to close the EP.