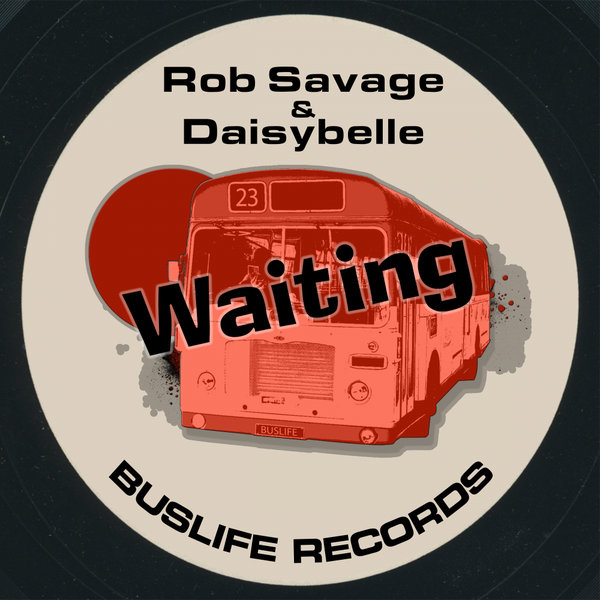 Buslife welcomes Rob Savage to the depot.
Rob once again teams up with Puerto Rican DJ and Producer 'Daisybelle' who lays down some super sultry vocals on this lush deep house roller.
They take you on a dreamy trip with rolling beats, with the deepest of basses line and gorgeous soaring synths.
One for the proper house heads.