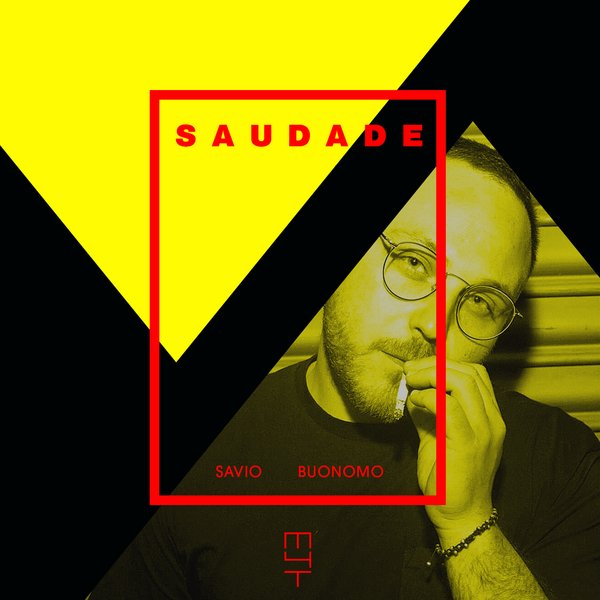 Label: Muzik 4 Tomorrow

M4T027

Artist: Savio Buonomo

Title: Saudade



WE shift landscapes with Italian producer Savio Buonomo who unleashes his first release on Muzik 4 Tomorrow and what better way to make an intro than to give us the ever so deep %u201CSaudade%u201D which was produced by the mind and vibes of Savio, this is the wonderful world of Savio Buonomo.



Artist: Savio Buonomo

Title: Saudade (Original Mix, Vocal Mix)

Produced & Mixed by Savio Buonomo

Mastered by Mr. V at Sole Channel Studios, California USA.



Victor Font (ASCAP)

Fontastic Sounds (ASCAP)





For Any and All Licensing Contact:

scmagency@icloud.com Attn: Dwayne Hicks



Visit:

www.solechannelmusic.com

Instagram: @solechannelmusic

Twitter: @sole_channel

Facebook.com/solechannelmusic

#muzik4tomorrow #saviobuonomo



All Rights Reserved.

Muzik 4 Tomorrow, LLC. 2020 %u2013 Proudly Serving House Music Since 2004.