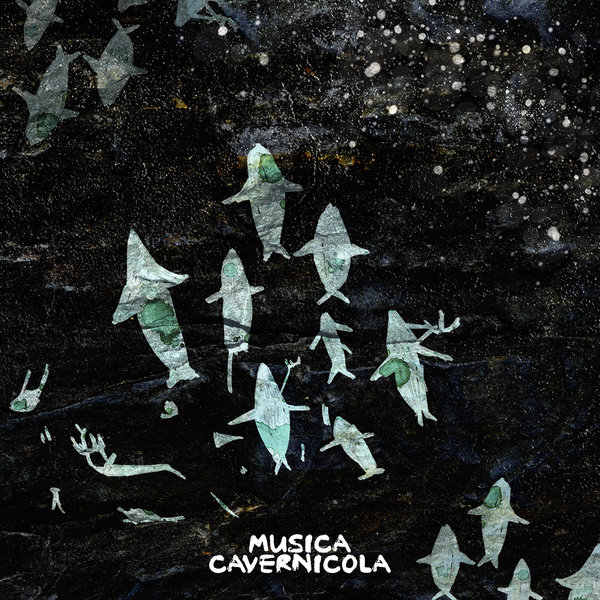 Musica Cavernicola's latest release is here, a brand created by SOSANDLOW that represents music with instinct, created from the heart and that is directed to the subconscious of our most primitive being. The EP, created by Marat Mode, is titled "Deep Variations".

The EP opens with the homonymous song "Deep Variations", a track in collaboration with the producer Odagled and with the vocals of Eleonora. Both producers impregnate this original with seriousness and forcefulness. An elegant cut from start to finish with subtle and deep variations that accompany Eleonora's clear and impressive voice.

The release continues with two remixes. The first one, by Nico Morano, is pure sensitivity and progression, two nouns that are often seen together when describing this producer's sound. An intelligent, risky reinterpretation with numerous changes that require constant attention. And the second by the duo from Madrid SOSANDLOW, creators of the Musica Cavernicola brand. The pair has managed to take the original to their field without any problem, they have played with Eleonora's voice to create harmonic backgrounds and with their already characteristic and clean percussions, in addition to the use of aggressive synthesizers that sound like analogs, they have managed to shape a perfect remix for the dance floor.

And finally, the EP presents the original cut "Recondite". A serious and deep track loaded from the beginning with a forceful instrumental. The protagonist here is a percussive and arpeggiated synth that throughout the creation makes itself heard until, finally, it stops hiding and acquires all the leading roles. A perfect closure for this EP.

"Deep Variations" will be available from September 21st (September 7th on Beatport) via Musica Cavernicola.