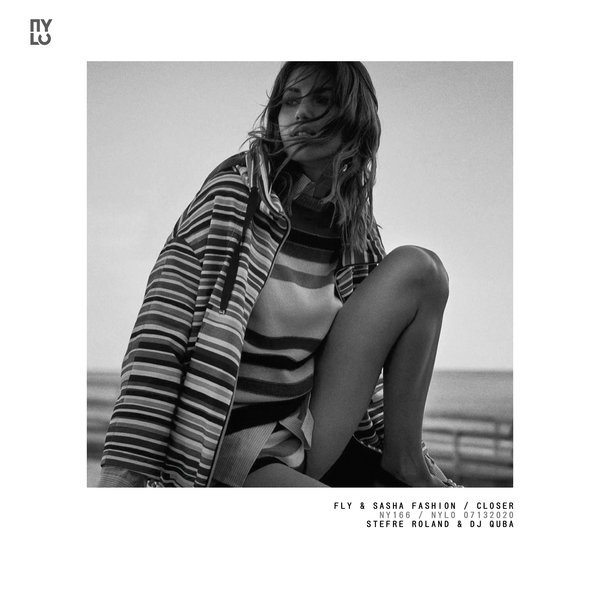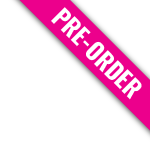 NYLO166 |
Pre-order for 2020-07-13
Closer
Stefre Roland & DJ Quba Remix

(5:27)
With their latest smash single 'Closer' we welcome back label residents Fly & Sasha Fashion. The enigmatic duo has been regulars in many top artist playlists, constantly showcasing their huge originality and versatility without ever disappointing since they first appeared on NYLO.

The release opens with 'Closer' a perfect example of how a modern house jam should sound like. The track centers around a melodic groove, cleverly chopped beats and complementing vocals which create a moody and emotional vibe. In combination with some swinging drums half way thru, a lot positive energy is unleashed that takes you right to any happening house club at sunset in the world, emphasizing the vast musical spectrum this release has on offer. This track is certain to be the standout in any beach club.

Next up we welcome Stefre Roland & DJ Quba on remix duty. They blend groovy rhythms, subtle drums and cleverly chopped piano samples. All those elements build to a beautiful breakdown before gradually rebuilding to an unrelenting crescendo of breathy drum licks, chord stabs, utilizing the hypnotizing groove, as the basis of the track which is underpinned by a clipped bass that steadily eases its way to its apex of percussive elements before unleashing into a rising melodic hook interwoven with infectious rhythms. Great remix!

Fly & Sasha Fashion definitely managed to build the perfect tool to get you in the mood for a big night out. We are extremely happy to once again be bringing you a high quality NYLO release that was made from the heart and for the whole universe to enjoy. Keep on dancing!! Fly & Sasha Fashion's 'Closer' will see a worldwide release on July 13th, 2020 via all well-known digital content providers.