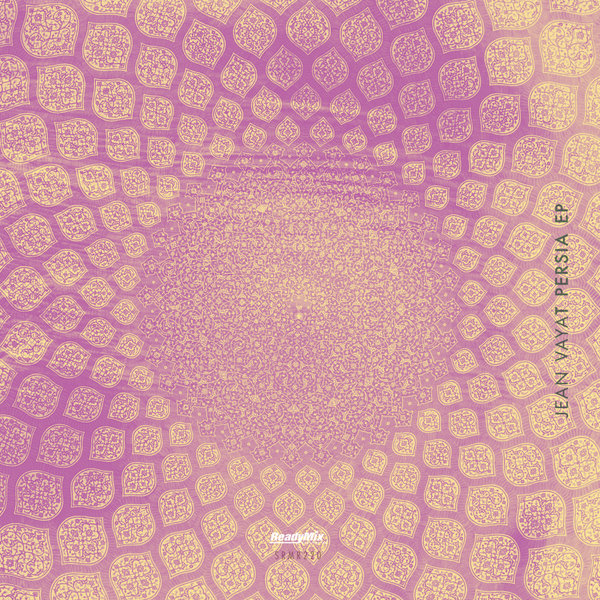 Kiev based DJ and producer Jean Vayat returns to Ready Mix Records, delivering two gorgeous original tracks for our 220th label release, plus remixes by HAFT, Rebeat, Khaaron and Bodaishin.

Quickly earning his stripes in the World of electronic and downtempo music, Jean Vayat's opening track 'Persia' melds melodic Eastern sounds with growling synths and a dense, steady groove to conjure up a progressive deep cut that simply simmers with drama.

The HAFT duo make a welcome return to Ready Mix for the first remix of 'Persia', turning in a crystalline, poised and beautifully produced deep prog version, filled with dizzying arpeggios and subtle atmospherics.

Next up, Iranian producer Rebeat brings a smooth, head-nodding groove to 'Persia', introducing fragments of melody and warm pads to his pleasing and dreamy remake.

Vayat's second original track 'Sinai' summons up a spiritual, mysterious and smoky atmosphere, once again powered along with a sure-footed, low-stepping groove.

Ready Mix regular Khaaron touches 'Sinai' lightly for his reworking, building around those evocative Eastern sounds, allowing them to breathe freely over an uncluttered rhythm.

Lastly but by no means leastly, Argentine talent Bodaishin transforms 'Sinai' into a truly global groove, adding Balearic guitar and Andean flute touches to his thoroughly engaging remix.

Enjoy!