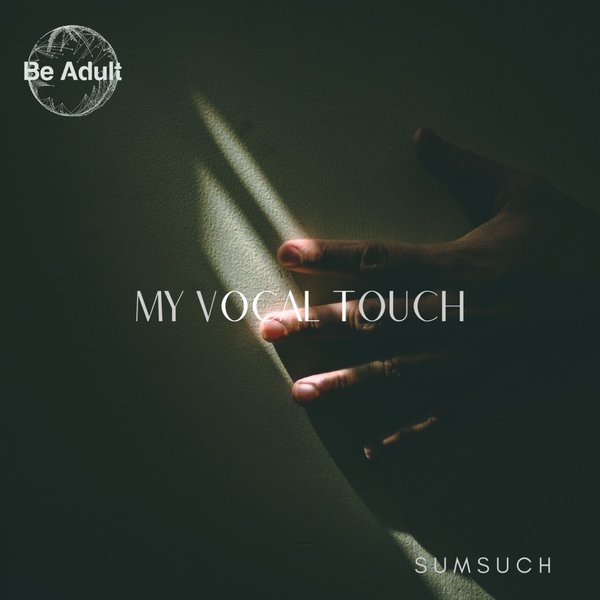 We are very excited to have Sumsuch back on Be Adult again, this time with mini-album "Vocal Touch".
Will Sumsuch has a special ability when it comes to collaborating with singers, a synergy which often leads to his best work. "I really enjoy the challenge of working closely with vocalists. Building creative trust, making them comfortable and getting the conditions just right to tease out a truly emotional performance is a different journey each and every time."
The release is made up of 5 vocal tracks that can summarise the career of Sumsuch, one of our favourite producers, plus an exclusive new cut, 'Made Of Smoke', recorded especially for the album with Philadelphia soul vocalist (and partner in the Mega Jawns project), Will Brock.
Ladies & Gentlemen, welcome to Be Adult Music 166.