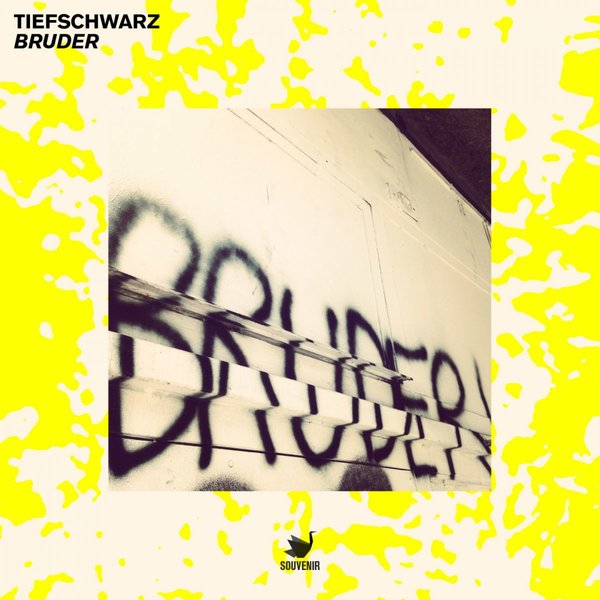 Tiefschwarz return to their own Souvenir imprint this July with 'Bruder', a two-track package from the Berlin-based duo.

German duo Tiefschwarz have been releasing material since the late nineties via the likes of Cocoon, International Deejay Gigolo, Watergate, Classic and of course their own Souvenir imprint which the pair launched back in 2006 and has amassed over one hundred releases.

This time round Tiefschwarz deliver a new two-tracker in the shape of 'Bruder', the title-cut takes the lead on the package and employs a circling arpeggio lead line, brooding synth atmospherics and dynamically evolving drums to make the up the seven-minute composition.

'Green Light' follows, embracing a darker aesthetic courtesy of eerie pad textures and a vacillating stab sequence, while glitched out percussion and hypnotic vocal utterings ebb and flow around a sturdy rhythmic drive.