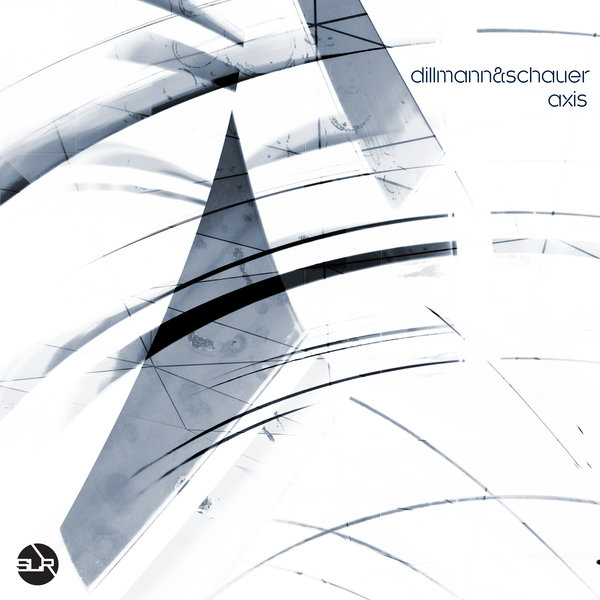 Returning to Sub-Label Recordings, dillmann&schauer's 'Axis' further expands their exploration into the deeper and more experimental side of techno.

'Axis' pulsates and develops from a sparse yet rich opening in to a soaring track with rich textures and interweaving grooves. An energetic opening to the EP with deep drums and epic synths.

'Elfzig' puts into a wide open space right from the first note and takes us on a journey through the minds of dillmann&schauer with energy shifts, tuneful contrast and one of the widest palette of sounds on the label.

'Hamma' is a more melodic look at the techno sound, yet it is still full and detailed throughout with the now familiar rich tones of the synths and emphatic drums. 

Taking a slightly different direction, 'Sick' give a moment of solace in the EP with beautifully rounded pads and an all round softer sound. Still captivating and detailed. Still dillmann&schauer.

'Pedro' takes us back to the more upfront sounds of the duo. Another infectious groove and melodic elements that you can really find your dancing feet with.