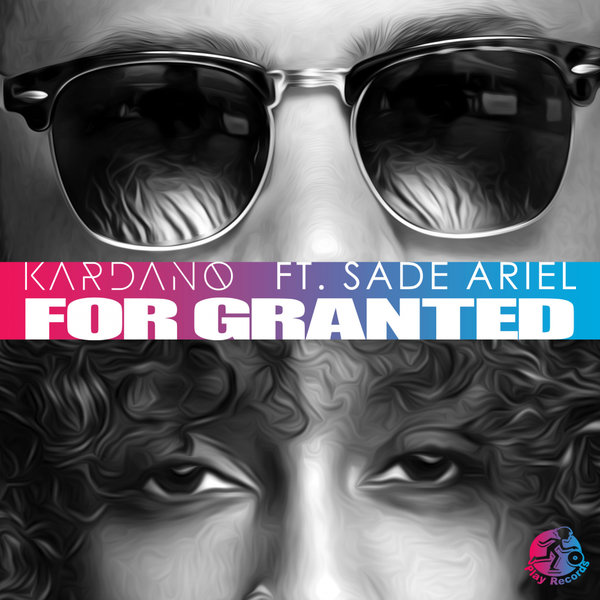 From Vancouver house producer Kardano and rapper/vocalist Sade Ariel, For Granted is a smooth, catchy anthem that blossoms somewhere between house music and mainstream dance.

'It's not as experimental as most music I'm making these days,' admits Kardano. 'I was listening to my Spotify algorithm at the time.' Influences here range from Calvin Harris and Gorgon City to Tupac and Keith Sweat.

The young producer became familiar with Sade through Vancouver's local hip-hop scene. 'She's a rapper but sings in some parts of her music,' he explains. 'And I felt she had the mainstream voice to bring the track to life.'

The result: a strong-hearted, indelible love song you can dance to, in the club, or the privacy of your own home.