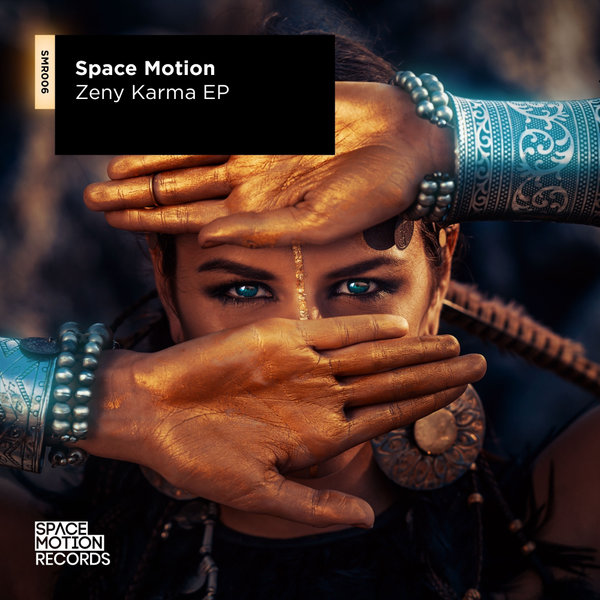 Karma
Original Mix

(7:01)
This EP is made up of 2 Afro House tracks.

Each track consists of a bassline with an African rhythm nicely blended with that House vibe and a bit of sexy and powerful woman vocals. This creates the type of music that people feel real emotions of Afro House music and it gives the dance floor a great vibe.


This EP can be must beautifully described as tracks where you will feel the beat of the different sound that touches people from different parts of the world and of course fall in love with the 'Zeny Karma women's'.