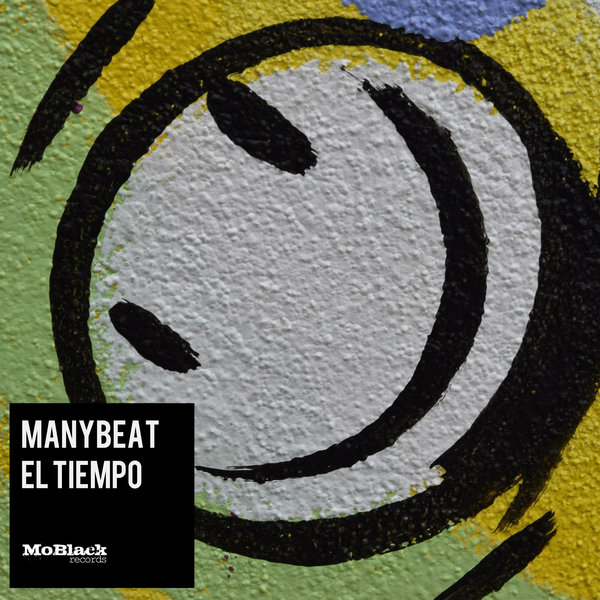 "El Tiempo" is an Afrohouse made with a drum machine, an acoustic bass, an African balafon, a very sentimental guitar, subtle synthesizers, very enveloping violins with harmonies made from the heart, the touch of a soul voice, set in an apocalyptic world and with the final touch: the innocent voices of children echoing in our ears and our conscience

"Time is passing and there is no turning back," says the lyrics of this song based on the scriptures. When "Manybeat" made this song, he was thinking about the warning that the earth is giving us. Wars, pandemics, natural disasters, the selfish business world and life itself is giving us a sign of something much greater: "A great tribulation."

The faith of man is diminishing and the voices of "the children" warn us that we can become aware of all these matters if we pay attention to our surroundings and the prophecies.

This is a track that reaches the soul with its incredible tones. When deejays around the world touch it, they are going to make the audience stunned and think about how to improve their lives; that it is time to embrace our children, our friends, our family and implore God to intervene in the land that we ourselves are destroying with our selfishness.

"I'm here" says the chorus of male voices, giving a touch of responsibility to this work. As we dance and sing "El Tiempo" it gives us a loving blow to the heart, and that is the main purpose of this track according to its creator "Manybeat".

Licensed from Union Records.