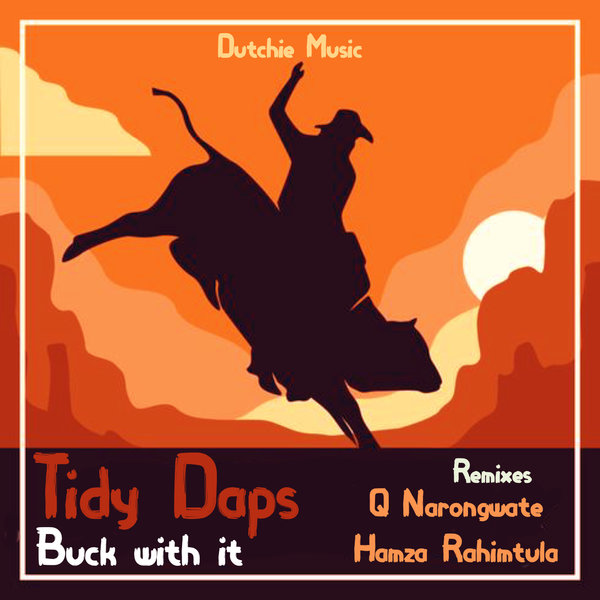 Dutchie comes by polish duo Tidy Daps.

The duo have released so much quality music on Dutchie , we re always excited for thier new music.

They deliver 2 stunning DEEP cuts.

Buck with it and Something brewing define their great sound

Buck with it has also been remixed by Q Narongwate from Thailand and from India Hamza Rahimtula. As usual they bring the heat!