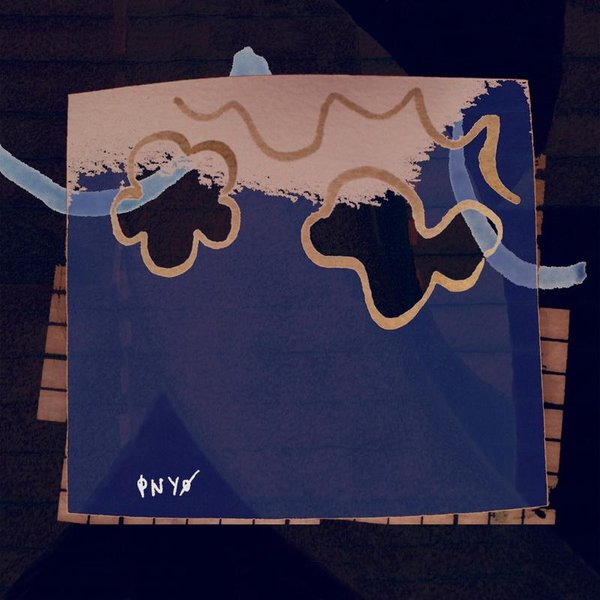 After a three-year hiatus, Mindwaves Music awakens from hibernation and is rebooting with a brand new compilation called "Pnyø".
Eleven exclusive and previously unreleased tracks, carefully chosen by the labels in-house artist Matilde Møller aka P(h)onyCat, merging between genres such as Ambient, Electronica, Leftfield, IDM and Glitch.

The selected tunes may be diverse in tempo and timbre, but the underlying feeling is melancholic, and imaginative - poetic and delicate.
Even if "Pnyø" could be characterized as peculiar in part, instead of opting for the obvious straightforward expression, the release comes in an overall laid back vibe, which was compiled for your listening pleasure at home.