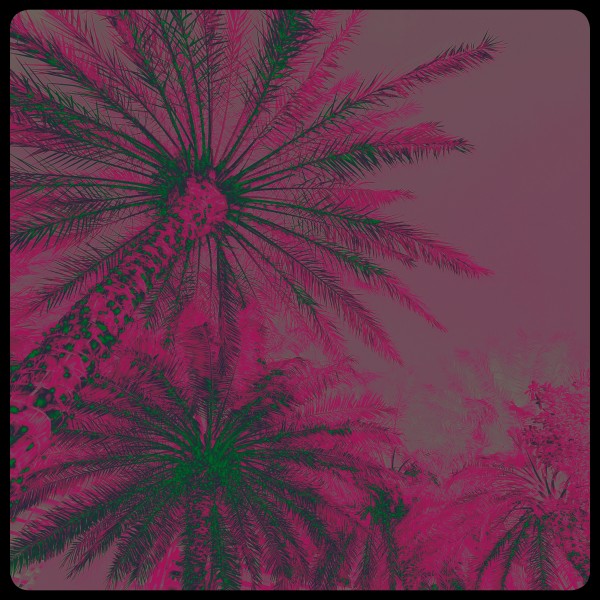 Known for his retro-futuristic noisy edginess as heard on the 'Small Disasters' and 'Playing In The Night' EPs, TOM And His Computer is set to release his debut album in October on Trentemøller's label In My Room.

The album's title track and first single 'Future Ruins' drops in early May and features Roxy Jules on vocals.

'Future Ruins' is a postapocalyptic song cumulating in a noisy guitar-explosion, contrasted by Roxy Jules bitter-sweet vocals, while 'The Darkness Within' on the B-side plays with interesting synthie and guitar layers.

Expect blazing post-punk with intermittent screaming synths, noisy guitar layers - thrilling stuff.

Both songs have been co-produced and mixed by Trentemøller,

'Future Ruins' will be accompanied by a fascinating video by Martin Garde Abildgaard. "The story in Future Ruins can be experienced in many different ways. It can be about the relationship between to souls, but also about the entire climate situation where Mankind tries to make Mother Earth survive. If we don't think properly and act in life, things can go terrible wrong", says the videos writer and director Martin Garde Abildgaard.