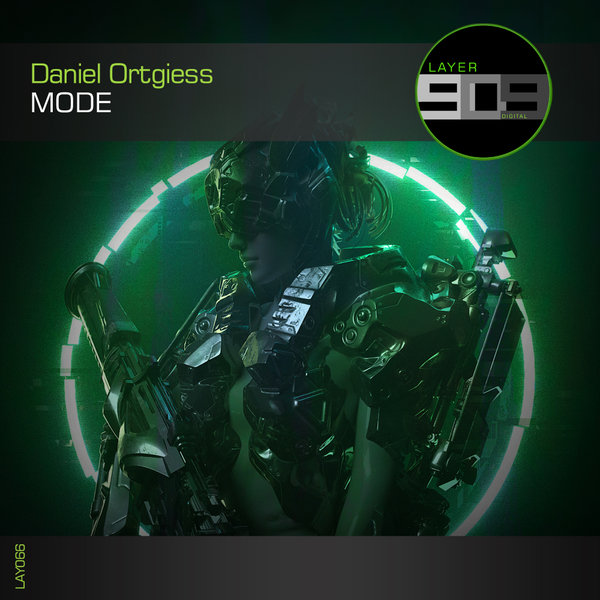 Just what you want from Layer 909, the classic Acid lines used in modern techno. Daniel Ortgiess delivers just that! A warm welcome to Daniel on his first own EP on Layer 909. Daniel already shined on our VA last year and we have been following hom for a while now. This multitalent doesn't care about what is hot or not. He produces to his own taste and that happens to be our taste as well and of many!
Acidmode, the opener of the EP has that driving synth line and subtle bleeps. A festival banger, even when festivals look so far away now, but this one will stand the test of time and will certainly be played a lot this year.
Yeahmode suits as the perfect opener for an energetic set that comes in with a bang. No time to waste, get those people move their asses off.
We love the stabs, the sounds, the energy, the vibe...
Enjoy and try to not move... we dare you!