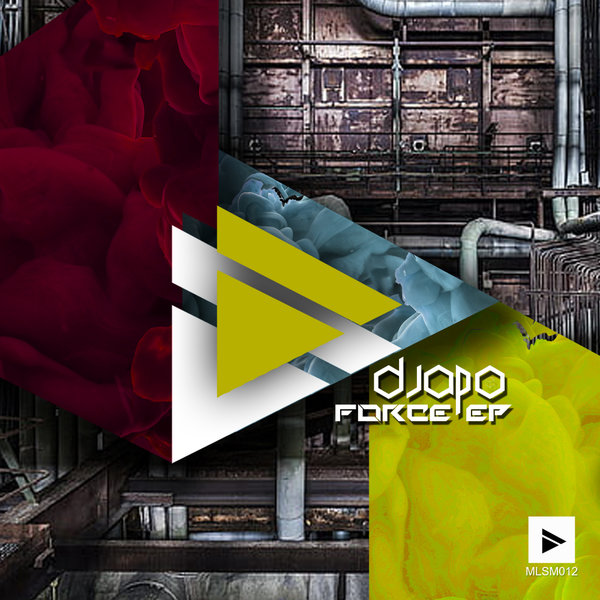 Once again, new toxic Force EP is knocking on the isolated door..

The Minimalism Records ultimate release fresh from quarantine produced by Bosnian talented DJ & Producer DJAPO. The EP contain two energetic tracks with extraordinary bass lines and striving synths.

Mixing and Mastering done by our man Drzneday, while for video production and graphic design, Armin Hasic was responsible.