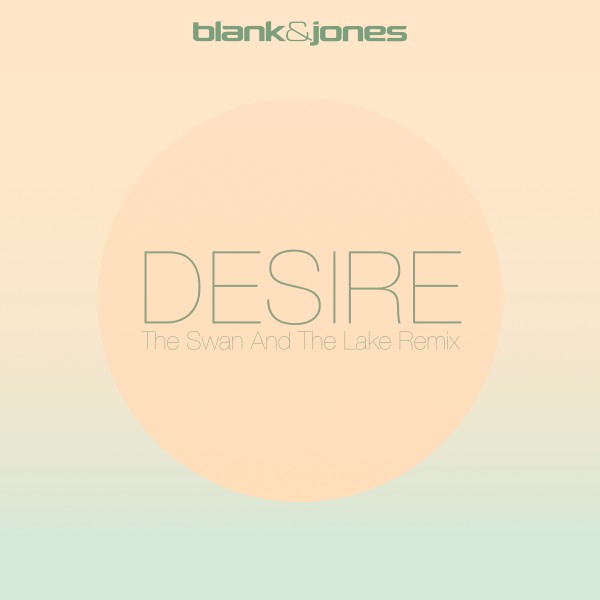 4260154683832 | 2020-03-06
The Swan And The Lake creates a true contender for the Sunset Theme 2020 with his Remix of the Blank & Jones classic "Desire".
A Magic Moment - that is maybe the best way to describe what happened when Danish artist The Swan And The Lake told Blank & Jones that their 2002 Top 10 record "Desire" was not only one of his favourite rave records, but that he wanted to remix the song in his very own Ambient style. Originally "Desire" stormed the worldwide charts as a club anthem, but also made it to the legendary "Café Del Mar" series (Volume 9 in 2002) in an Ambient Mix by Blank & Jones themselves. Now the journey continues with this blissful Remix.