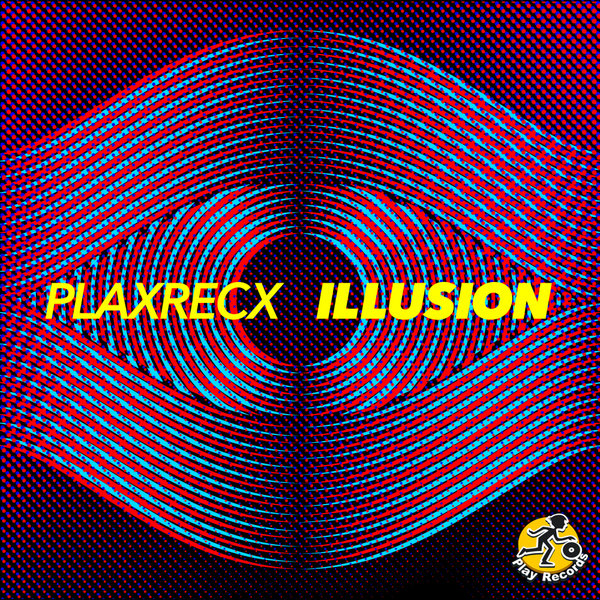 Manchester's Plaxrecx marks his Play debut with Illusion, a collection of four sensational deep house tracks.

Using common musical themes throughout, the Mancunian producer crafts an EP that is equal parts energy and serenity. He counts The Shapeshifters, Eric Prydz, and Tiesto among his influences in this work. There is also a hint of 80s New Wave, most noticeable on the track I'm Missing You.

Gliding back and forth from melodic and minimalist to richly layered, Illusion finds the artist staking out a profound musical style and territory that he can call home.