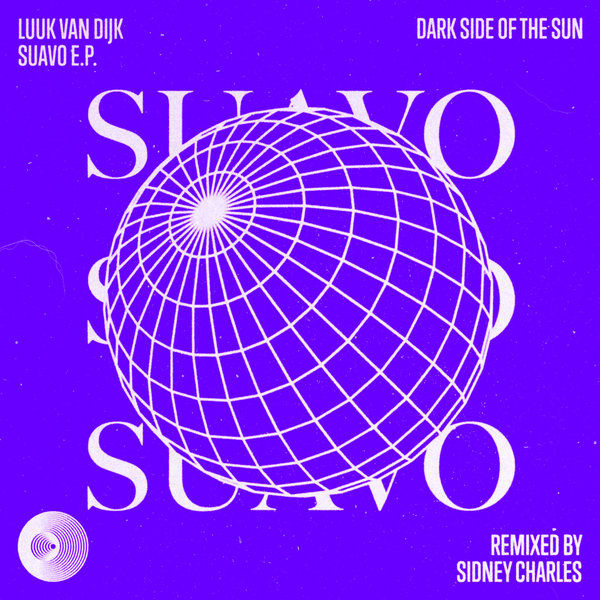 Suavo
Sidney Charles Remix

(5:59)
Suavo
Original Mix

(6:49)
Luuk van Dijk starts a brand new imprint of his own called Dark Side Of The Sun. The very first EP 'Suavo' is ready to set the tone with two of Van Dijk's own high impact tracks and a remix from house tastemaker Sidney Charles.

The main track 'Suavo' is a hard-hitting house tune with rock solid kicks and spaced out pads that bring warmth and atmosphere. The track is designed to the get the dance floor sweating and never lets up. Remixing is Sidney Charles, the German house connoisseur who runs his own Heavy House Society. He strips things back to a more tripped out and garage tinged groove with infectious drums and turbo-bass that makes you want to move.

Up next, Van Dijk offers the dark and paranoid 'Flangosh', again with rolling, well programmed drums and slick hi-hats. This time with some industrial, warehouse styled sounds that make it feel raw and naughty.