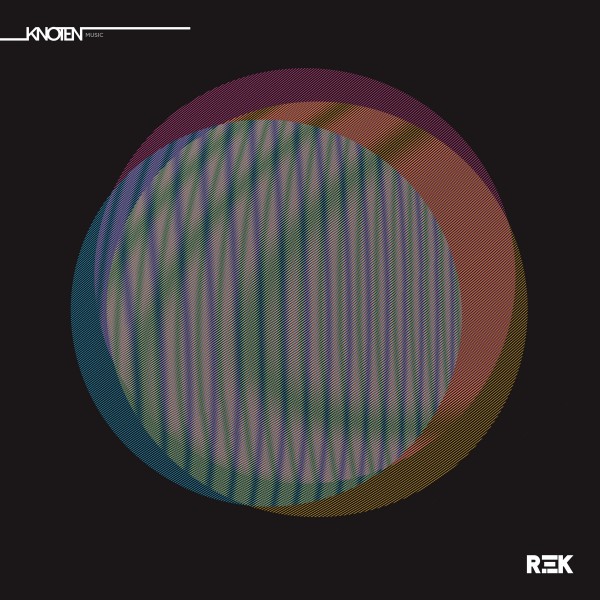 Waiting is sort of an interim state that exists because of a future occurrence. But what kind of feelings are triggered if you realize that the anticipated event fails to occur? "I'm waiting for nothing." Do you feel frustrated? Does the waiting period become a farce? Was it all for nothing?
"Waiting", the latest track by melodic techno artist R.EK, addresses this ambiguous, hard to define emotional state. The staggering, driving bass line represents frustration; the catchy chord progression depicts despair. And every now and then, hope still shimmers through.
In this instance, all the waiting wasn't in vain. It was the seed for an infectious track that will resonate in your ears for a while.