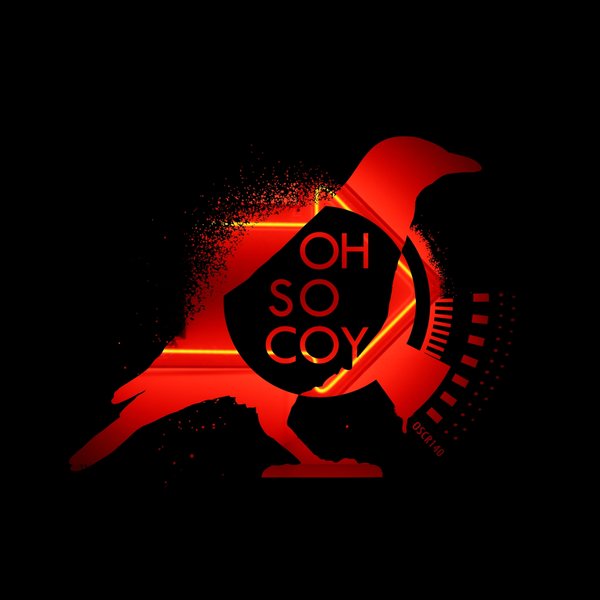 Greek artist G Spice returns to the label with this hypnotic slice of tripped out house. This is one of those early hours eyes closed moments.
Backed up with solid remixes by Cubik who debuts from Prague + long time collaborator Magnus Asberg each adding their own signature sound.

Supported by Vanilla Ace, Vinny Da Vinci, H@k, Vincent Kwok, 4Peace, Def Beatz, Deep Active Sound, Khillaudio, Just Mo & more.