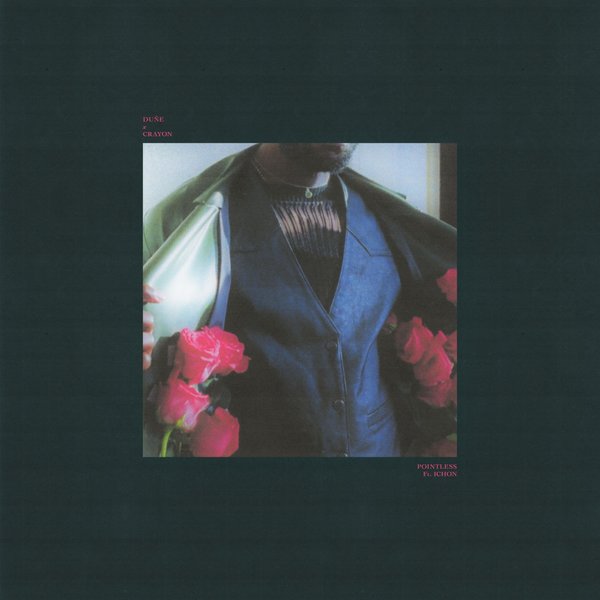 3616402097387 | 2020-01-15
Duñe and Crayon meet in Paris in 2014 when they both share the stage of a festival. Vincent (Duñe) was then part of the duo Saje, in which he composed, produced and sang. Lauren (Crayon) is a pianist who draws, mixes and produces in his maid's room.

Together, they share a desire to create a simple and deep music : licked, authentic, minimalist and rich at the same time.
Indeed, it's without complex that Soul, Pop, Electronics and Alternatives influences have blended.