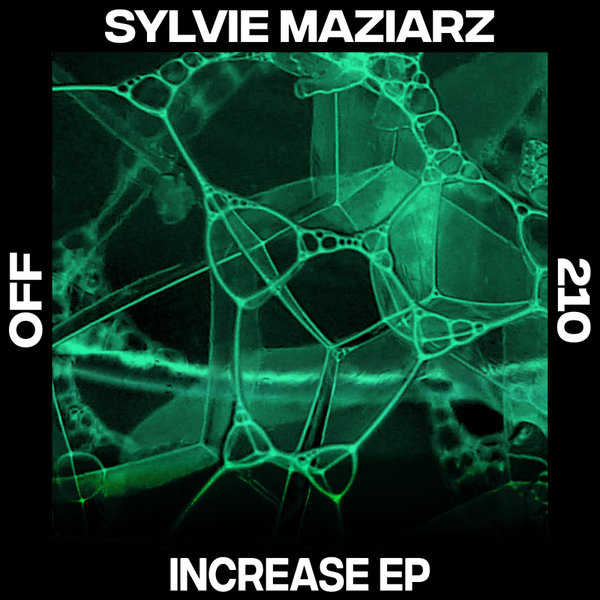 Sylvie Maziarz quickly established herself into one of the most booked DJ's in Berlin, but also in many other clubs in- and outside germany.

She debuts on OFF with 2 energetic originals, both well suited to satisfy the peaktime dancefloor.

Swedish techno legend Paer Grindvik presents the first remix; taking things up a notch even, turning Increase' into a warehouse techno bomb.

Andre Kronert presents 2 interpretations; the more minimalistic Remix', and a more oldschoolish Version'.