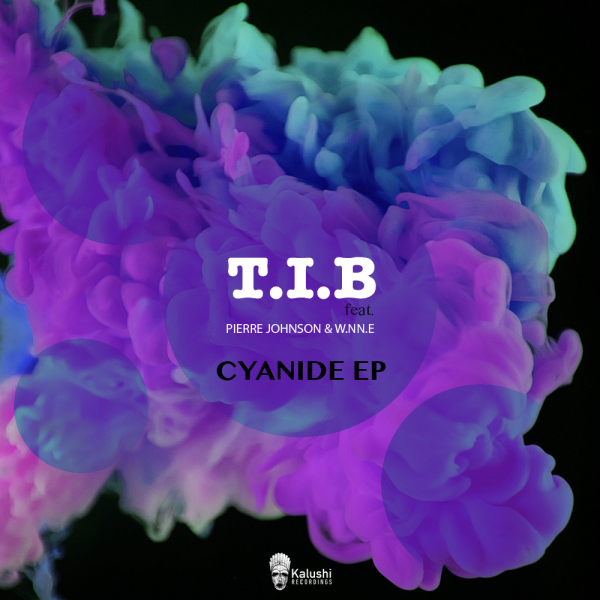 Tremendous In Bloom (T.I.B) makes his bow on Kalushi Recordings, with a beautiful three tracker. Having carved his niche of a unique blend of deep, moody house beats, T.I.B's collaborations with Pierre Johnson have taken a more feisty electronic route and this is EP is one such example.

'Cyanide' kicks off this release, and like the toxic salts that cyanide is, this 4/4 poisons and possesses your dancing shoes with a throbbing fat kick resonated by a cosmic, emotional melody that will have you dancing like a madman. The action suspense on the break will have you in awe, as if you are gazing at the song itself, before reality creeps back in.

The next track is W.NN.E's Broken Dreams Dub of lead track Cyanide, this is carried through by an atmosphere of dubby kicks and perfection of a transition that allows you to dance yet marvel at how great all of it has been put together. Like any man made structure, it needs a support from the base, and the break just gives it a push with a heavy lifting chord line, that gets the listener in the mood.

To finish off the EP is 'City of Zerzura'. This is a perfectly written song telling the story of the mythical city of zerzura, T.I.B and Pierre Johnson continue their electronic journey here with a jumpy house beat, backed up by a vocal sample that is crying out for water in the city desert. It brings the myth to life right before your eyes, while your ears feast and feet move.