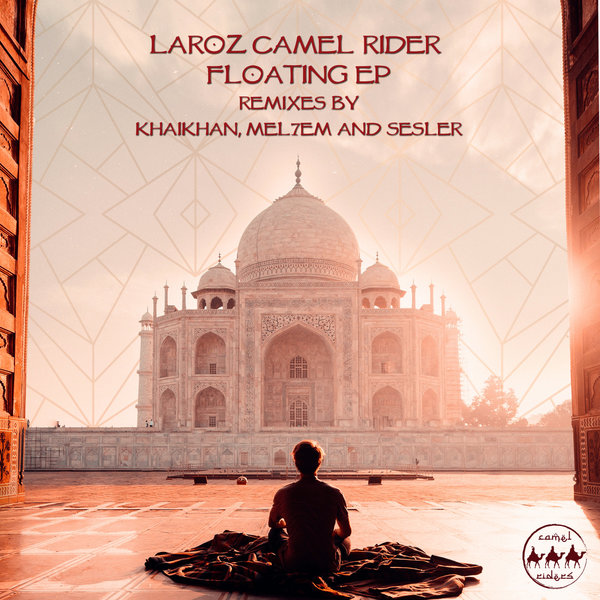 The theme track of our next release belongs to the main camel rider - Laroz.
It will be available for FREE DOWNLOAD on our SoundCloud page.

Bundled with this track, we present 3 fresh remixes that were all created by new Camel Riders members. Two of the remixes were produced by our Turkish friends, Sesler and M.Kayhan Yakarlar, AKA DJ Khaikhan. Each one of them took Laroz's track and created a mellow spiritual deep house edit. The last remix is a punchy progressive version by Mel7em, our first representative from Lebanon.