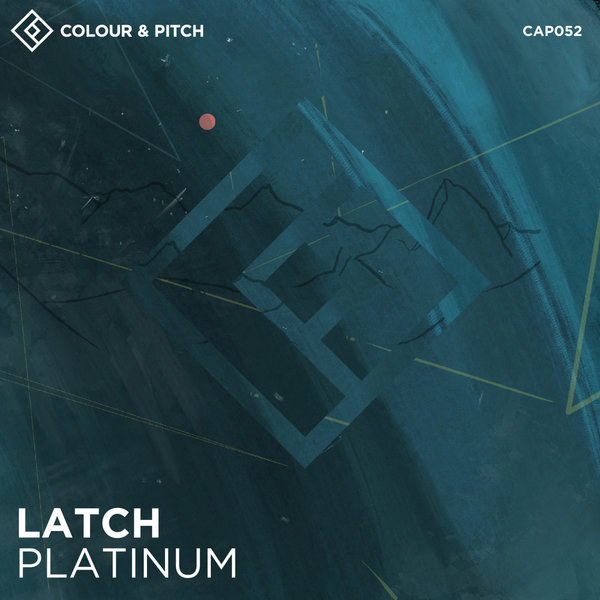 Brighton-based duo Latch return to Colour and Pitch with 'Platinum', their second release on the label.

Comprising DJ Lee Garrett and musician James Morpeth, Latch are quickly building a reputation for their warm electronic sound that, in an age of cold robotics, brims over with humanity.

Featuring some modular synth wizardry, 'Platinum' is a smooth, electro-influenced cut, defying genre classification with its very own style of intricate progression.

Following hot on the heels of debut release 'Frida', 'Platinum' is the second of three initial releases by Latch on Colour and Pitch. Look out for 'The Suspect', dropping soon!