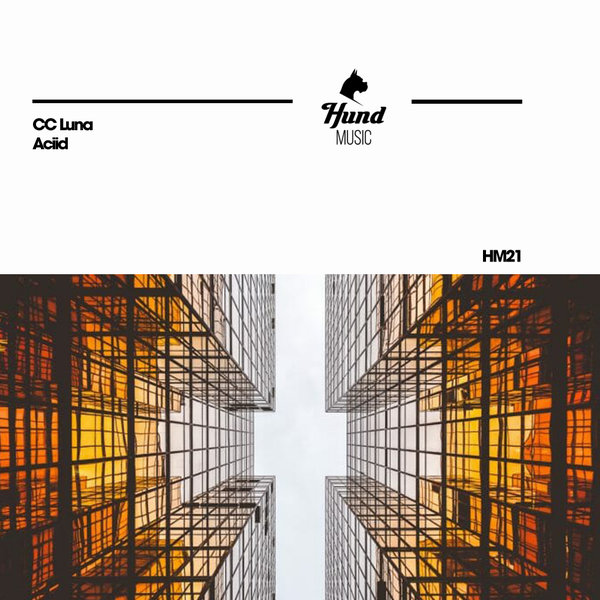 HOUND Music is a new label born in South America under the wing of PPMusic, label of renowned producer Gabriel Rocha (DJ PP).
We are united by love for music and our inseparable four-legged companions , always present in the exercise sometimes thankless, other sometimes difficult, but always beautiful of creating music.
Us want to pay tribute to they in this new adventure.
New winds blowing from South America that carry the furious roar of a pack of dogs ready to be heard in every corner of the planet.

We are HUND Music.
We love techno & dogs.