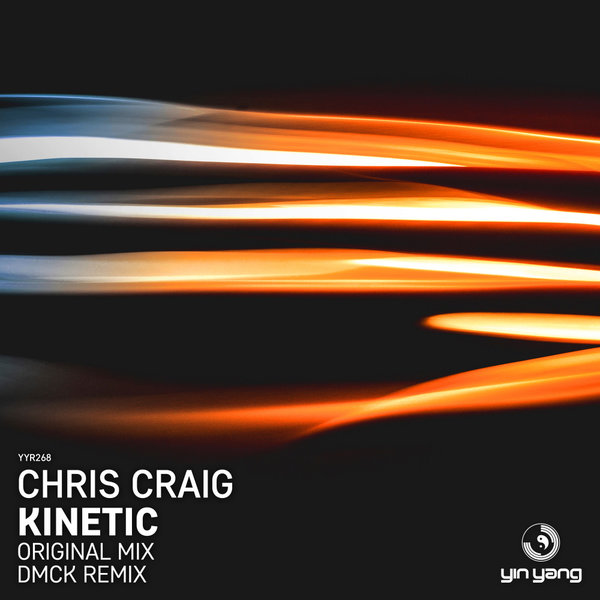 Chris Craig is a BIG new refreshingly good! top techno producer and DJ. The love of techno shows with his masterpiece(s) he creates.

This is Kinetic and is some of his best work to date

To complement it, we engaged the DMCK. THE DMCK came and delivered. Another fine remix.. Again some of DMCK's finest work.

Well . Thats that.. One superb Original and one superb remix...

Over to you....