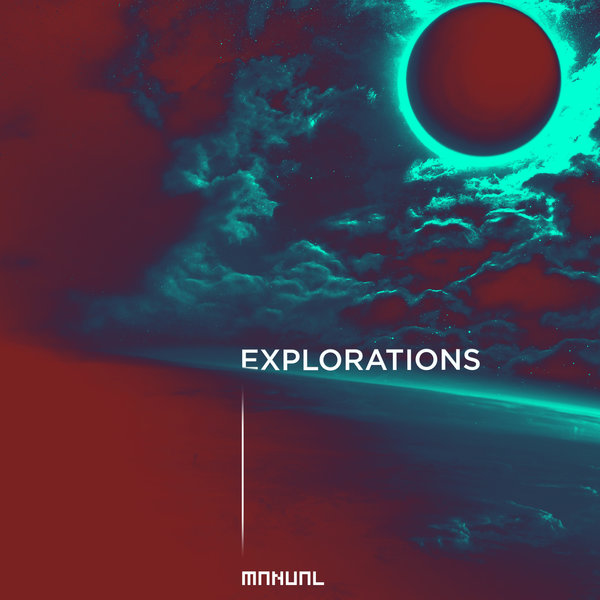 Manual Music presents Explorations, an album packed with the finest melodic house- and techno tracks brought to you by some of the most talented artists from all around the globe.

Some of the artists featured on this compilation have released on our labels before, or have got a solo release coming up later this year (Beije, Kamadev, Kapibara, Yeröm). Others make their label debut after having stood out with their releases on other labels, and we've even got some debutants!

We are absolutely delighted with how this album turned out and we're pretty sure you'll love it as well!

Artwork by NOCTAM, who had won our artwork design contest.