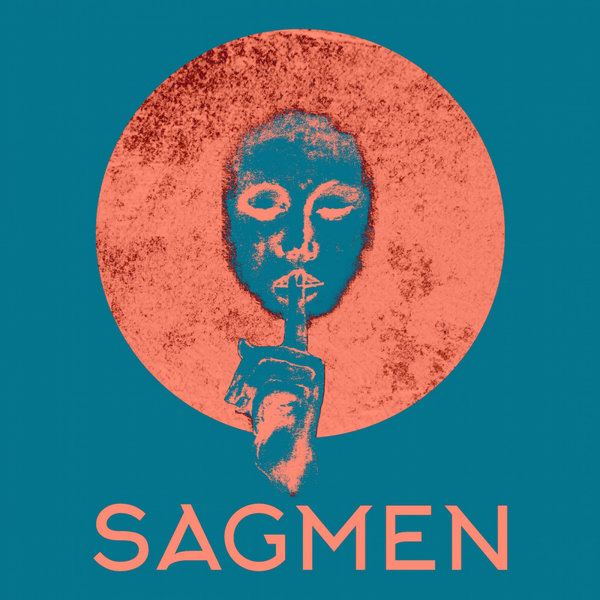 Raul Garcia joins up with Sagmen to deliver a high quality single with remixes from Sandeman, Nukem, and Chris C.

Tzantza records owner, Raul is part of the rising Ecuador's scene, devoted to pure underground techno-house music, crafted with deep feelings and powerful groove, 'Independence' EP sees him join Rayan Hermes and Andre Salmon's Sagmen.

'Independence' opens with an insane groove, with punchy kick and stabbing basses, deep minimalistic vocals, wise synths effects, rising rhythm, and perfect drops, all the spirit of pure underground music.
Get Physical artist Sandeman, brings another great energy to the original, with percussive drums, wild vocals arpeggio, and bubbling sonics, while Nukem offers an enhancing dub version, with dynamic modulations, and a solid bass.
Chris C. close the release with a trippy remix, made of crispy effects and shaky elements to create an hypnotic atmosphere.